At Petderm, your pet is the patient, but you're our client. We've made it our mission to do right by both of you, so you can be better best friends for each other.
New Clients
Two steps to a more comfortable pet
1. Get a referral from your family vet
Petderm is a veterinary dermatology specialty practice, which means that you'll need to be referred by your family veterinarian. Simply have your pet's veterinarian fill out our referral form. Please note that we do not take walk-in clients.
2. We'll contact you to set up an appointment
Once we review the information provided by your veterinarian, we'll be in touch to find a time to meet with you and your itchy friend.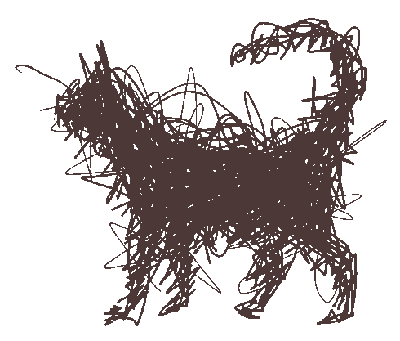 Emergency Resources
If you are an existing client and your pet is having an adverse or worsening skin, allergy, or ear reaction to our treatments, please call Petderm at 403 370 8800.
If it is out of our business hours and you are concerned about your pet, or if it is an urgent situation please seek emergency attention at one of the following emergency contact centres: