Petderm's secondary support for your pet's roadmap to an improved quality of life.
At Petderm, we understand the many difficulties of managing a pet with a chronic skin disease or allergies. We sympathize with the burden and anxiety it can place on a family so we use email as a tool to help us manage our patients' chronic flare-ups. Email communication reduces overall costs, and medications. It provides you, as a pet parent, a lifeline to manage reactions, discuss diet or medication changes, and express frustrations.
Connect Club is a subscription service for email communications between you and your Petderm nurse. We can manage your pet's health more proactively and routinely by,
We provide you with a response within 72 hours.
We provide advice on medications and diet.
We provide attentive care for your pet's most recent condition. To help bridge the gap between in-clinic visits, reducing the frequency.
Be mindful that not every situation can be resolved through email communications. Your nurse may ask you for an in-person to visually investigate your pet, run diagnostics and address your concerns.
Email is NOT for emergency situations. Please call the clinic at (403) 370-8800 or a local emergency hospital. Pet Owners – Emergency Resources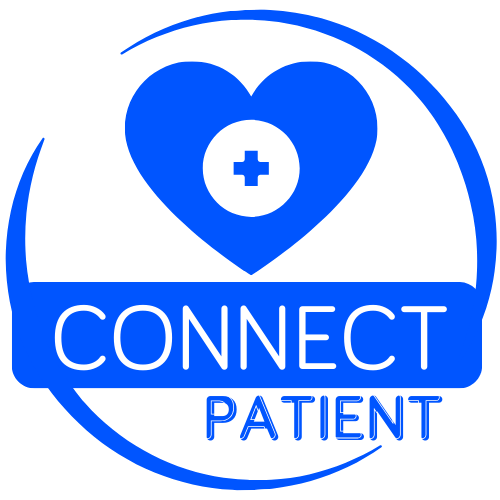 How The Service Works
To initiate communications with your nurse, simply complete the Connect Patient Update form. Fill in as much information as you can so your nurse has a more complete picture.
Within 72 hours, your nurse will be in touch with a response.
Emails are monitored during business hours
Review Connect Club's terms and conditions.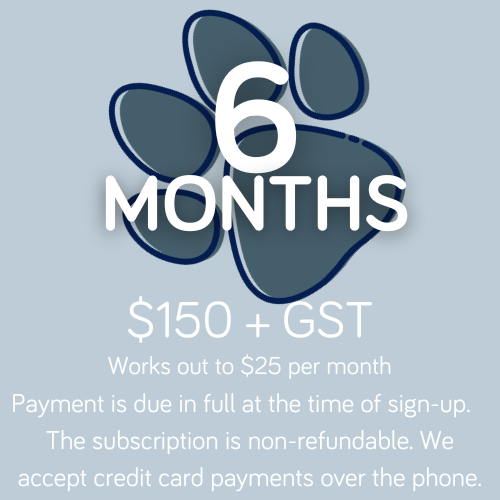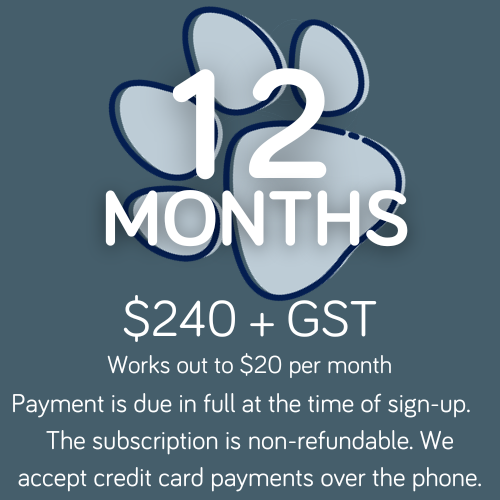 Sign Up
To sign-up please contact our clinic at 403-370-8800 or email us at referrals@petderm.ca. Our team will be more than happy to assist you with setting up your subscription service or answer questions.